Portfolio
The Highlights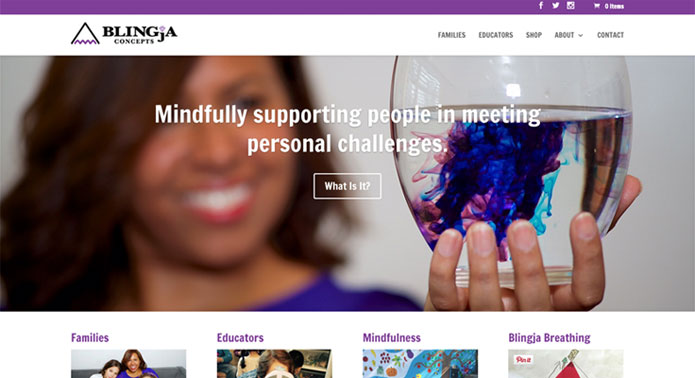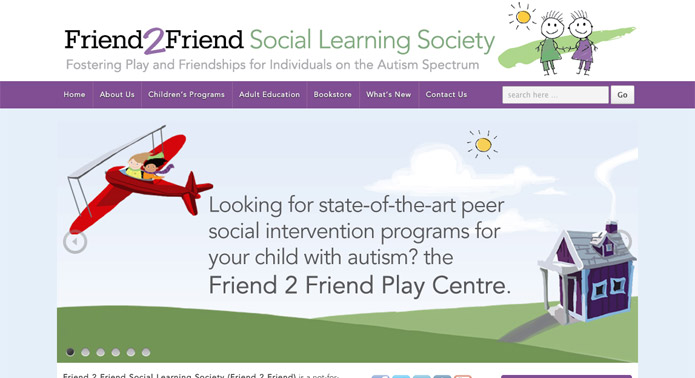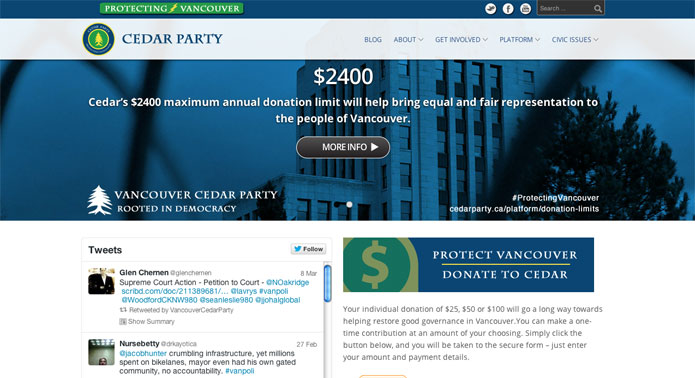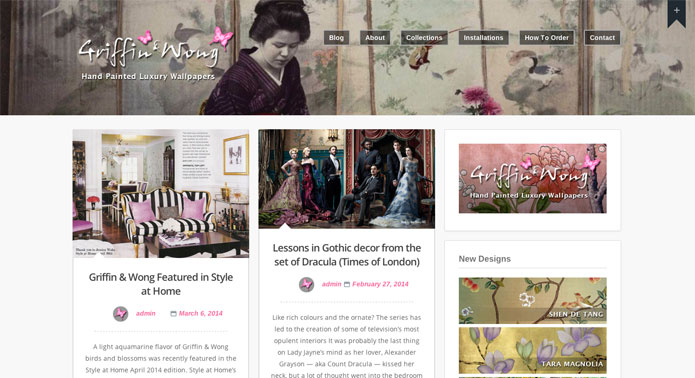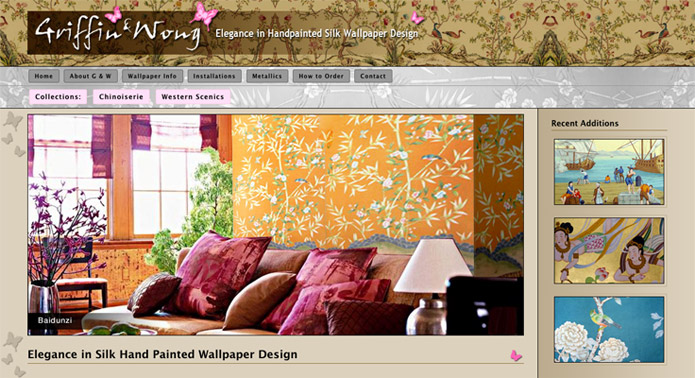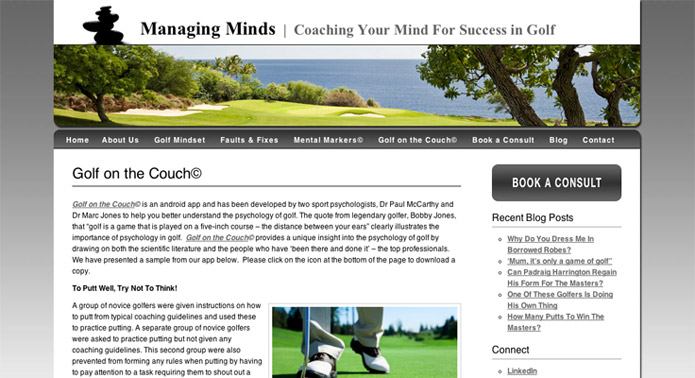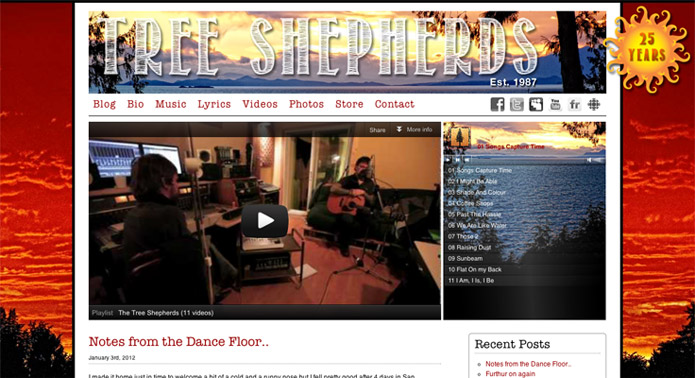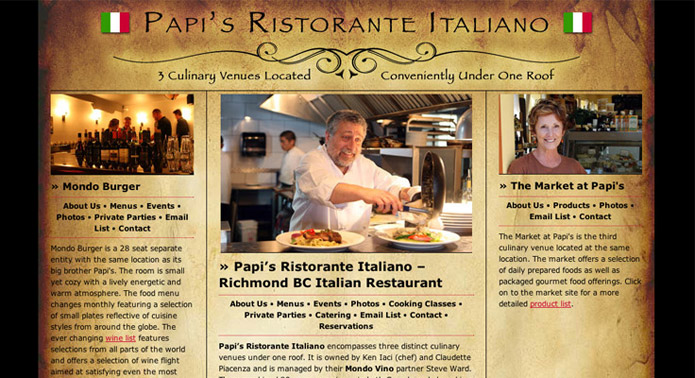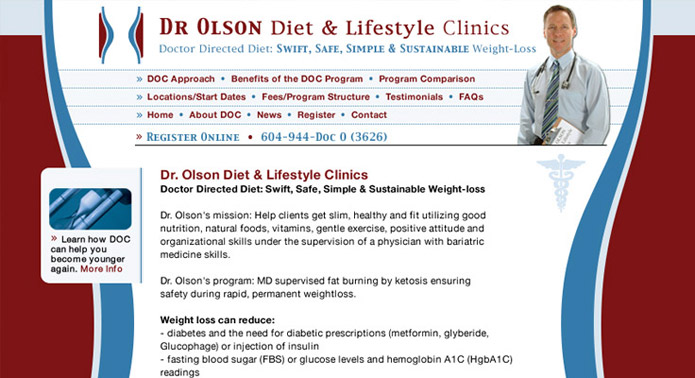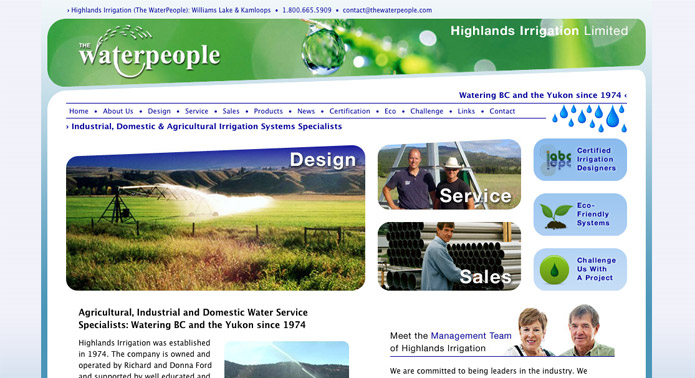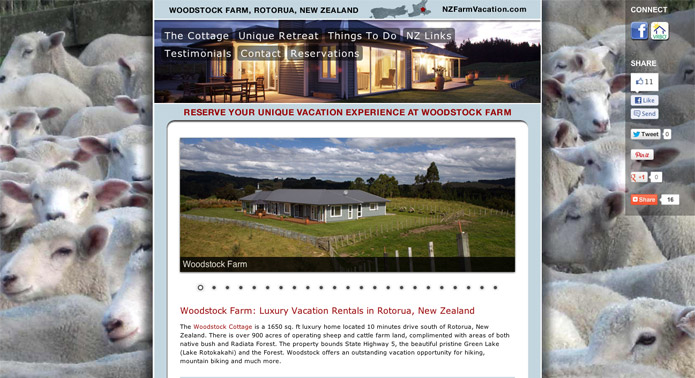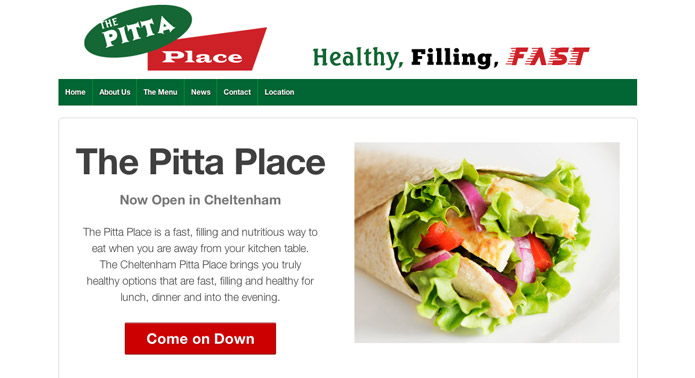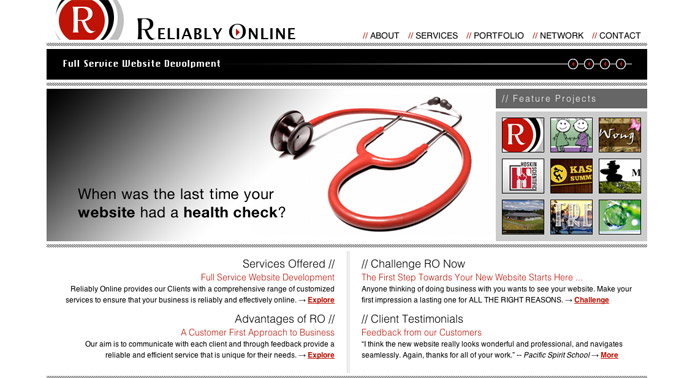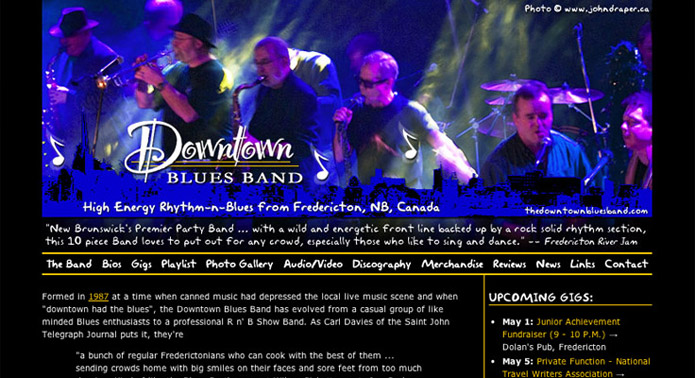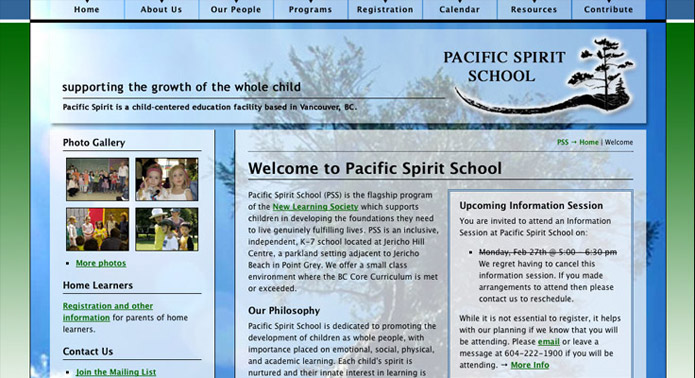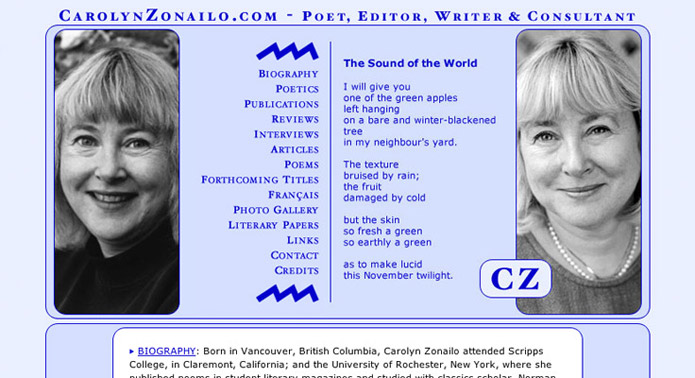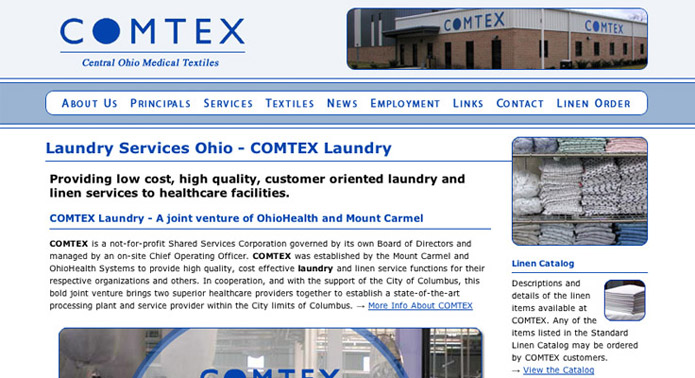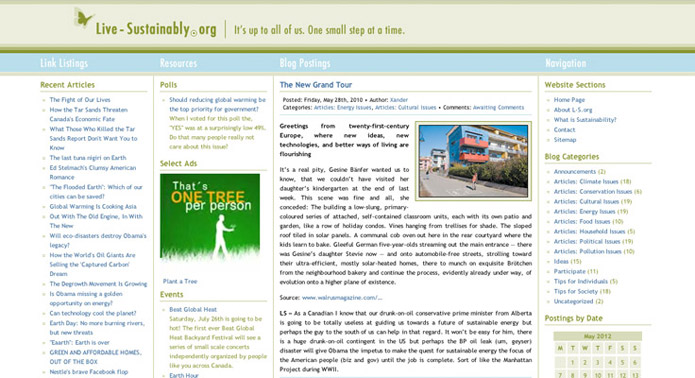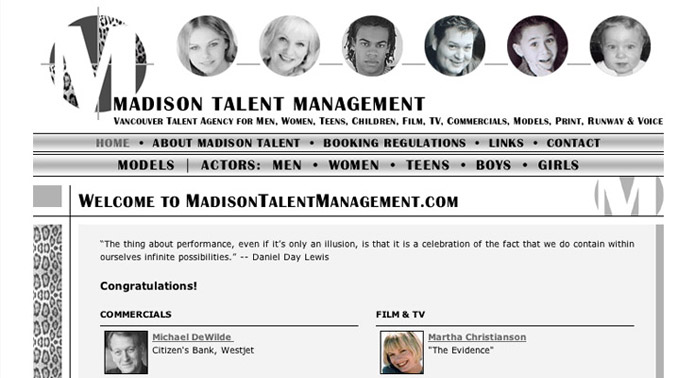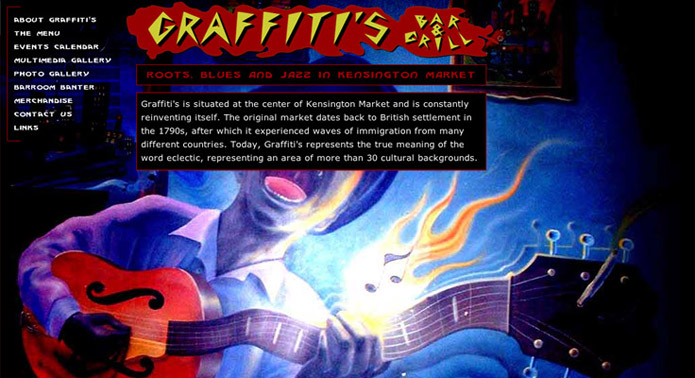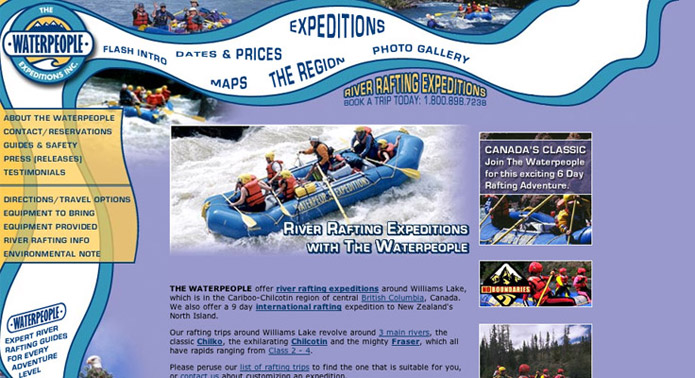 ---
Testimonials
Griffin & Wong
"Again thanks for all the work on the site - it looks really nice and I'm well pleased with it.."
Bonfire Festival
"Nice work buddy! The site looks fantastic... much improved over the old one, that's for sure."
Doug Freeman, CGA
"All good points to consider, and one day I'll find a minute to do that. For now I am glad that the site has been updated and I'm pleased with the appearance. Thanks a bunch."
Downtown Blues Band
"All the updates look fabulous. Everybody was saying how great the site is and we all love it."
Friend 2 Friend Social Learning Society
"Fabulous! Thanks"
Kaslo Jazz Etc. Summer Music Festival
"It's been great working with you!! You are a lifesaver over and over!"
Pacific Spirit School
"I think the new website really looks wonderful and professional, and navigates seamlessly. Again, thanks for all of your work."
---
Interested in joining this list? → Challenge Salamander Interactive Now